How to use your computer at the same time Porterhouse is sending
When Porterhouse is sending a broadcast, you have to stop doing other work on your computer, as the popup windows will get in the way. However, here's a way to keep doing work during sending, by using multiple Mac user accounts: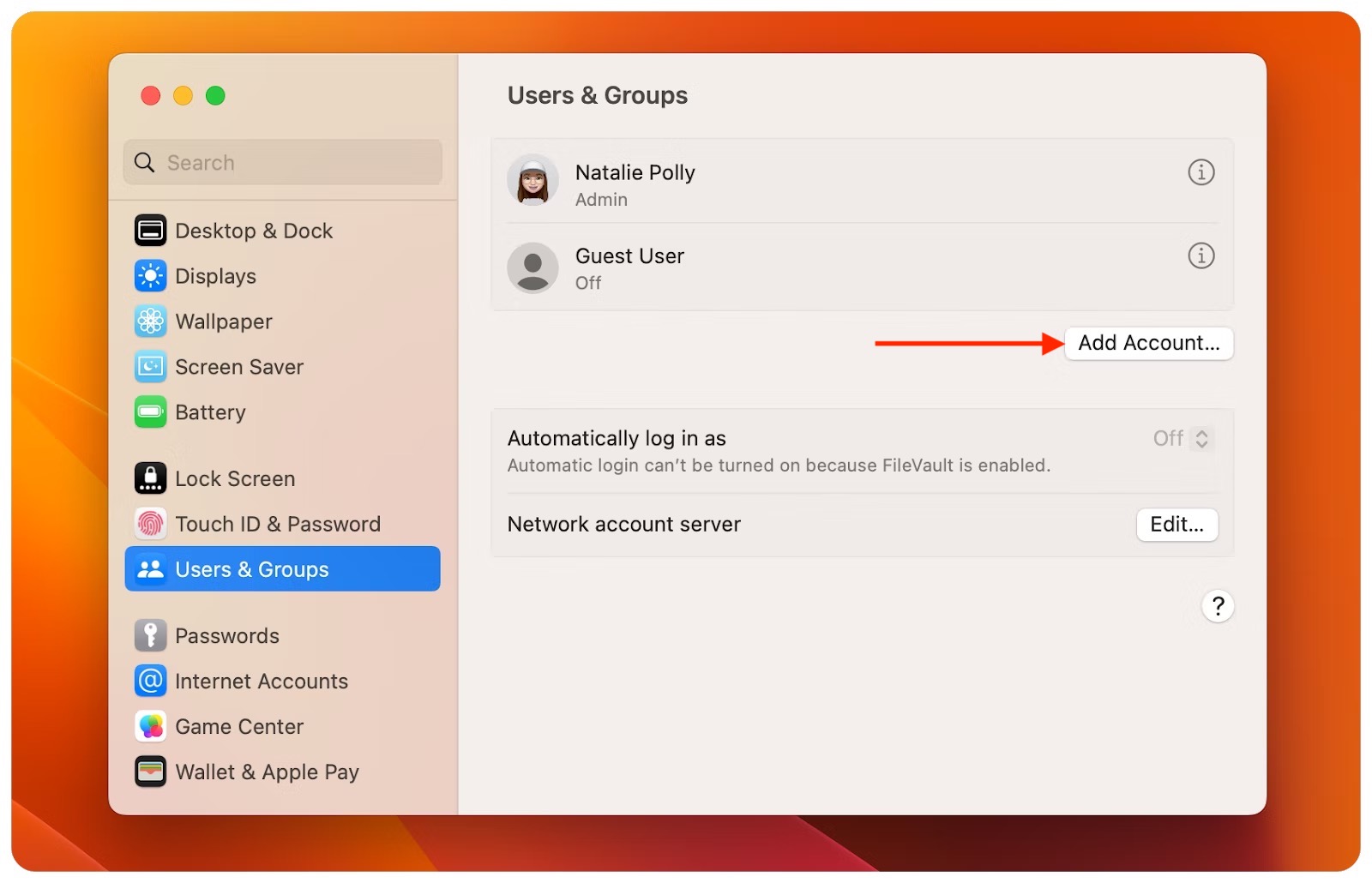 Create a new Mac user account, and set it up with the same Apple ID as your main user account
When logged as that user, install Porterhouse to that user account, and login to Porterhouse with the same email you signed up with
The next time you send a Porterhouse broadcast, use Porterhouse from this new Mac user account instead of your main one

(Remember to check "Email me when done" before starting the send)

Once sending has started, click "Lock Screen" from the Apple icon menu on the top left of the screen(do NOT click "Log Out")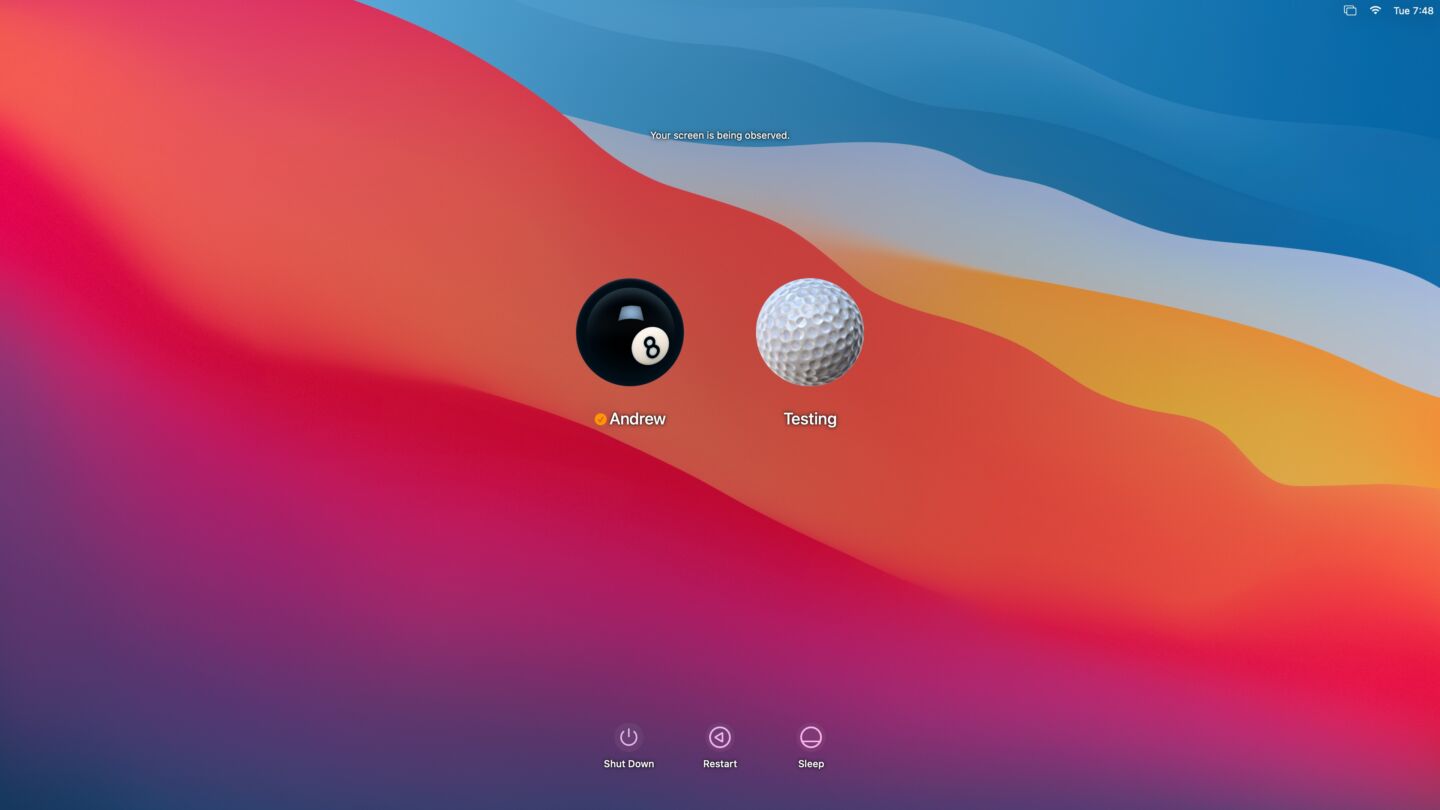 You'll be taken to your Mac login screen. You can then click and switch back to your main user account and continue your work. Porterhouse sending will continue in the background
Once sending is complete, you'll receive an email and you can switch back to your other user account to look at the status of the broadcast.
Porterhouse is the only bulk texting solution that uses your own phone to text your list with a single click